Video Marketing
Stand Out with Professional Real Estate Video Marketing
Video Marketing for Real Estate & Business
BoomPix Media makes it easy to implement video marketing into your business with our expert video production services. We can create simple real estate walk-through videos, real estate showcase videos, commercial real estate videos that showcase properties and points of interest, construction videos and more. Let us know what you need, or contact us for a free consultation to build the perfect video solution for your project. 
Types of Videos we offer:
Walk-through videos (great for residential real estate listings)
Showcase Videos (perfect for luxury or commercial properties)
Point of Interest Videos (advanced videos with animated roads, graphics, maps and more)
Business Showcase Videos (highlighting your business, services, people, and more)

Why Harness the Power of Video Marketing?
Simple. It's massively more effective for marketing online. Consider these statistics.
For real estate, video is a highly interactive way to attract attention and attract potential buyers of all ages. According to the National Association of REALTORS® (NAR), 73 percent of homeowners say that they are more likely to list with a real estate agent who uses video to market their home; however, only 9 percent of agents create listing videos! 
Overal, users spend 88% more time on a website that has video (Forbes.com), and video generates 1200% more shares than both images and text (BrightCove). Video drives a whopping 157% increase in organic traffic from Search Engine Results (BrightCove). 
Video will draw more users to you, keep them engaged longer, and increase your sales.
View Our Video Marketing Portfolio
Book Your Real Estate Video Shoot
Or contact us for a free consultation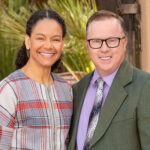 Evelyn Alvarez & Mik White
Realtors, Habitation Realty
Joey was referred to us for aerial photography and earned himself a permanent place among our roster. His work ethic and commitment to excellence are self-sacrificing. He offers a great combination of services. The pictures and videos he takes are fabulous. And he's a delight!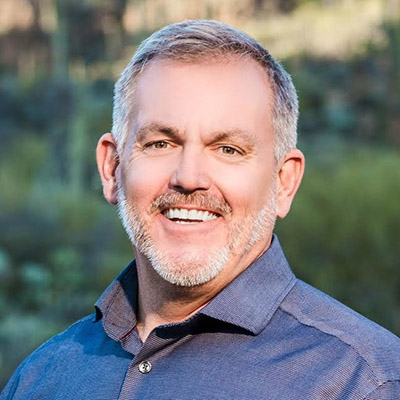 Louis Parrish
United Real Estate Specialists
BoomPix is one of the most powerful marketing tools we use. They us to create a visual story for us to tell with compelling photos, videos and images that are ready to market through a variety of media channels. Our clients love the result and our listings receive more traffic! Thank you!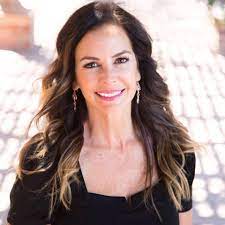 Misty Rich
Realty Executives Arizona Territory
BoomPix Media (Joey Ambrose) is the best. He has been my photographer for Real Estate for years. Very timely, website is amazing and easy to navigate. I would highly recommend!!!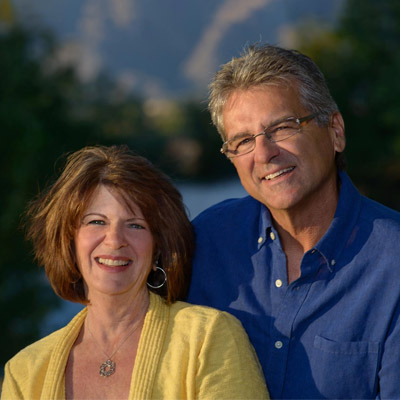 Phillis Daugherty
Long Realty Company
Joey does a great job on real estate pictures for my listings. Joey has the gift of being able to capture the feel and personality of the home! He has done all types of listing photos for me, still photos, virtual tours and drone videos. My clients are always very happy with the photography of their homes and I believe Joey's great photography makes my job easier!

Brittany Palma
Realtor, 1st Heritage Realty
Very professional and punctual. His quality of work demonstrated a true professional. I highly recommend BoomPix Media.
A Full Menu of Real Estate Marketing Services
Need to up your real estate marketing game? We also offer premium services to help you meet your goals, including: