Our entire focus is to create real estate media that helps you sell. Whether you sell homes, rent properties, lease commercial properties, develop large real estate projects, or build beautiful buildings, "nothing happens until someone sells something". For that, you need great visuals!
We believe in:
The highest possible quality

The very best service

Under Promising and over delivering

Delivering amazing value
We want to be your real estate marketing partner for life!
Here's what you can expect from us:
Amazing Quality


We provide the highest quality photography, video, and virtual tours to our clients. Better quality means your marketing stands out, sells faster and earns you more clients!

Fast Turnarounds


When marketing real estate, time is of the essence. We deliver your photography and most other services over the

next day

so you can get it listed and sold faster.

Unbeatable Service


As your real estate marketing partners, we will go further than anyone else to provide the best possible service, and we guarantee our work and your satisfaction.

Free Real Estate Marketing Tools
Order our signature real estate photography package and you'll get our exclusive marketing tools, including a property website, flyers, short and long slideshow videos, pre-made social media graphics, a lead-generation phone number, and weekly traffic reports. Everything comes in branded and unbranded versions and are fully customizable! These tools alone are worth hundreds of dollars.
Full-Service Visual Marketing When amazing photography isn't enough, we offer next-level tools like aerial photography and video, 3D virtual tours, video marketing, floorplans and virtual staging.
We look forward to being your real estate marketing partner!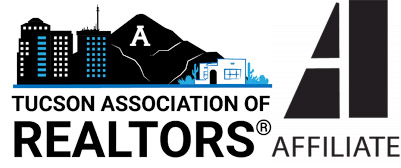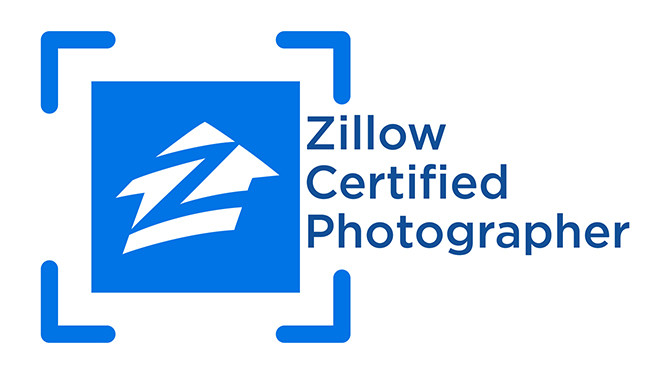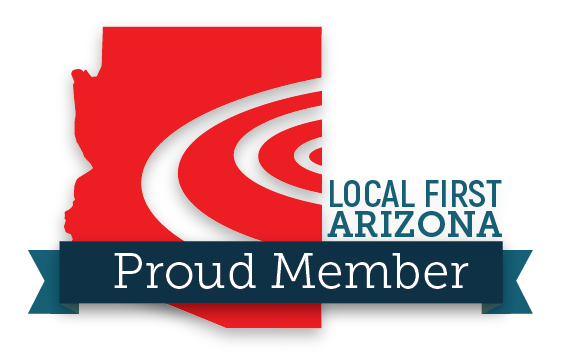 A Full Menu of Real Estate Marketing Services
Need to up your real estate marketing game? We also offer premium services to help you meet your goals, including: