Aerial Photography & Video
Take your marketing to new heights with drone photography & video
Aerial Photography Services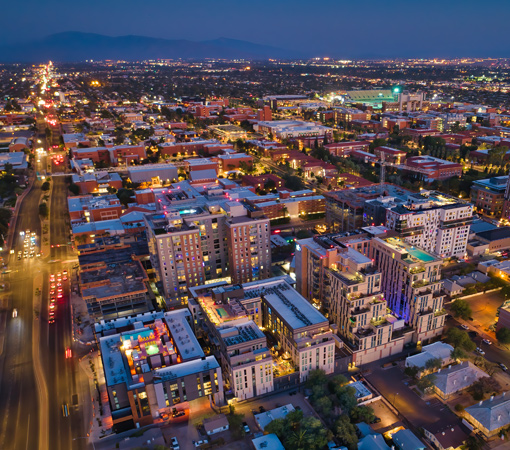 The sky is literally the limit when it comes to aerial photography! We offer drone aerial photography and video for many uses, including: 
Marketing for Business, Real Estate and Construction
Construction Planning
Construction Monitoring
Documentation (IE: legal use)
Advertising
Mapping
If you need a better view, our drone experts are here to help. Let us help you see the Bigger Picture!
Why use BoomPix for your Aerial Photography?
BoomPix has been providing Tucson aerial photography and video services since 2018, hundreds of successful drone flights for clients in residential and commercial real estate, construction, planning and development, advertising agencies, event organizers, solar companies, television production, and individuals. 
FAA certified and insured drone pilots
The experience of hundreds of completed drone projects
Safety first with documented safety procedures and logs
We fly when others can't with special waivers & authorizations
Easy ordering Online, or by phone, text or email
One Company for all your aerial drone services
Satisfaction Guaranteed
Fast turnarounds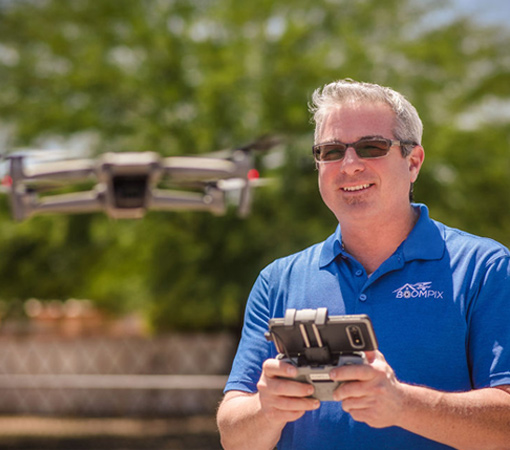 Aerial Photography Portfolio
Nothing Says WOW like Aerial Views. First impressions are everything, and gorgeous aerial photos and video increase the WOW factor 10 fold. It allows us to go more places, get better angles, and help your subject stand out.
A Wider View tells the whole story. Drones allow us to show the features and views you otherwise wouldn't be able to. Have amazing mountain views? Hard to access areas? Special features? A large area? Drones are the perfect tool.
Drone Photos Show Proximity to nearby amenities like schools, malls, employers, etc. Flying a drone 400′ in the air allows us to show miles of views, including everything around your subject. Combined with some creative graphics and logos, it's the most effective way to what's close by.
It's inexpensive and delivers the best bang for your buck. Considering a helicopter is $650 an hour, drone photography and video is extremely economical (although we shoot from aircraft too!)
Book Your Aerial Photography Online
We will have high-quality drone photos or video to you in as little as a few days.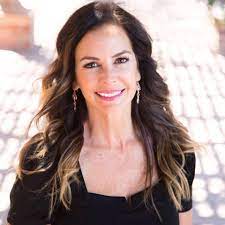 Misty Rich
Realty Executives Arizona Territory
BoomPix Media (Joey Ambrose) is the best. He has been my photographer for Real Estate for years. Very timely, website is amazing and easy to navigate. I would highly recommend!!!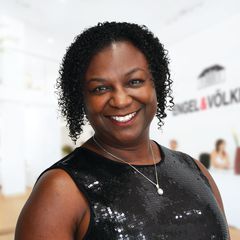 Yolanda W.
Realtor, Engel & Volkers
"I just paid for and downloaded the photos. Number one you are amazing! I had no idea I was going to get such a comprehensive, professional package. The photos are beautiful and I cannot wait to work with you again!"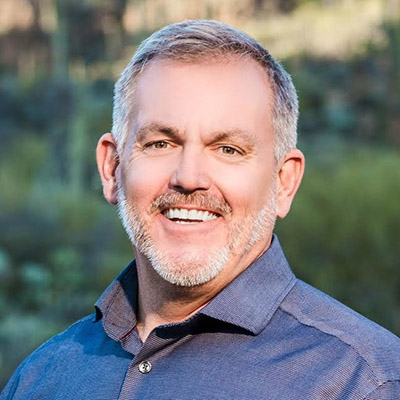 Louis Parrish
United Real Estate Specialists
BoomPix is one of the most powerful marketing tools we use. They us to create a visual story for us to tell with compelling photos, videos and images that are ready to market through a variety of media channels. Our clients love the result and our listings receive more traffic! Thank you!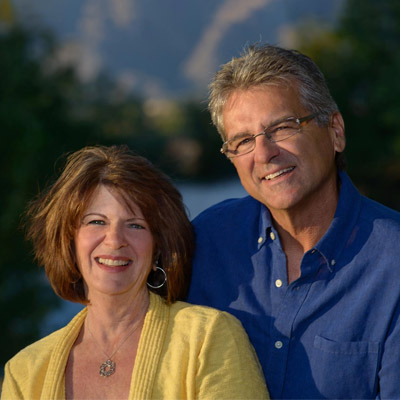 Phillis Daugherty
Long Realty Company
Joey does a great job on real estate pictures for my listings. Joey has the gift of being able to capture the feel and personality of the home! He has done all types of listing photos for me, still photos, virtual tours and drone videos. My clients are always very happy with the photography of their homes and I believe Joey's great photography makes my job easier!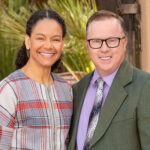 Evelyn Alvarez & Mik White
Realtors, Habitation Realty
Joey was referred to us for aerial photography and earned himself a permanent place among our roster. His work ethic and commitment to excellence are self-sacrificing. He offers a great combination of services. The pictures and videos he takes are fabulous. And he's a delight!

Brittany Palma
Realtor, 1st Heritage Realty
Very professional and punctual. His quality of work demonstrated a true professional. I highly recommend BoomPix Media.
A Full Menu of Real Estate Marketing Services
Need to up your real estate marketing game? We also offer premium services to help you meet your goals, including: