Your business is Mobile…and now we are too!
We've just launched the new BoomPix App, available for download for both Apple and Android devices. Since we launched BoomPix in 2020, it's been a priority for us to make your job easier. Now, with the BoomPix App you can book photo shoots, manage them, download photos, graphics flyers and more, all while on the go. Meeting with a client and need to book their photo shoot asap? You can do that. Want to promote your open house while sitting in a CE class? No problem. Just open the app, download a graphic for your listing, and post to social media. 
Downloading the new app is simple.
Just search "BoomPix" in the app store to download, or click on an image below from you Mobile Device.
What can you do with the new BoomPix App?
View Current & Past Bookings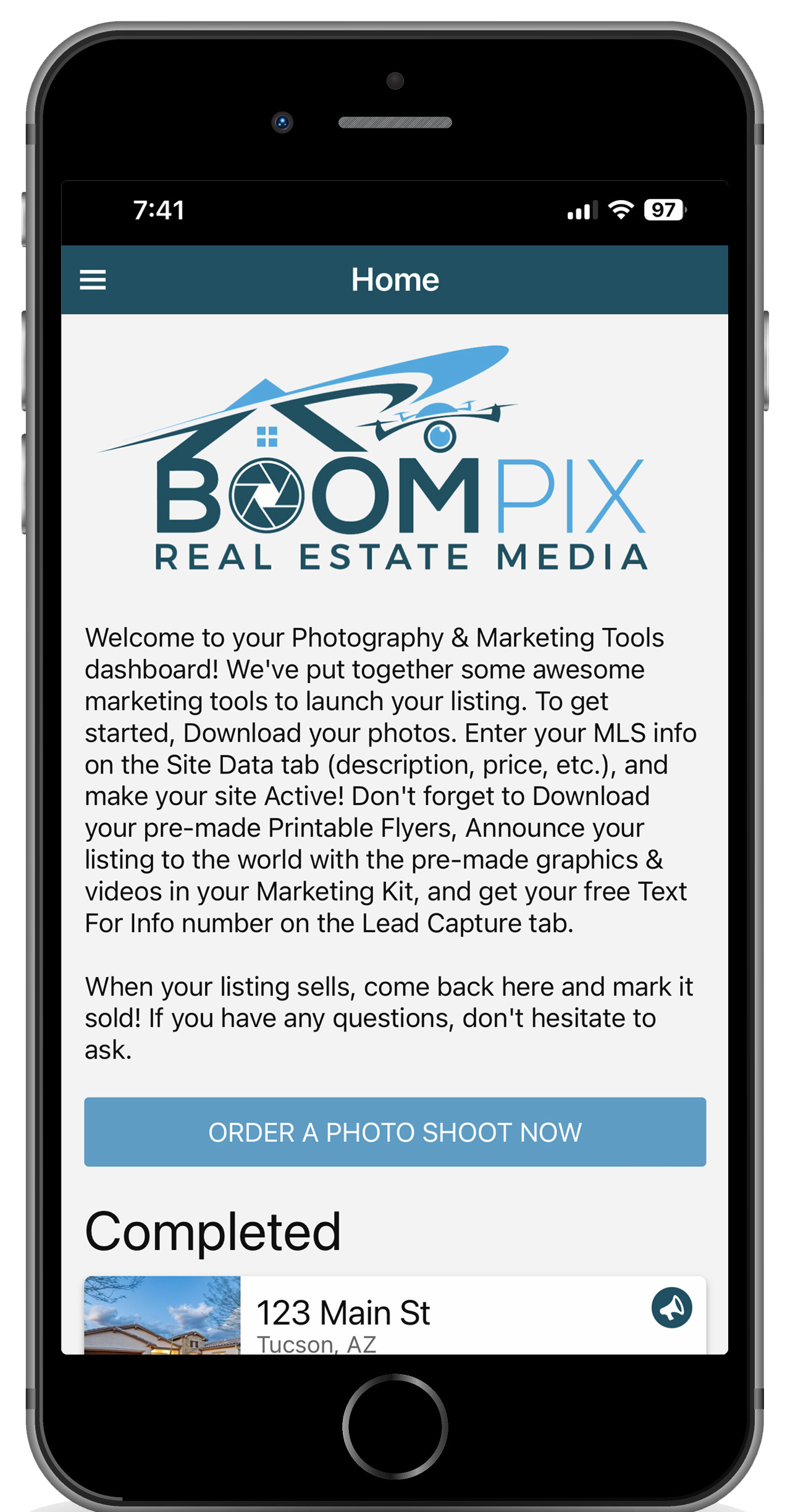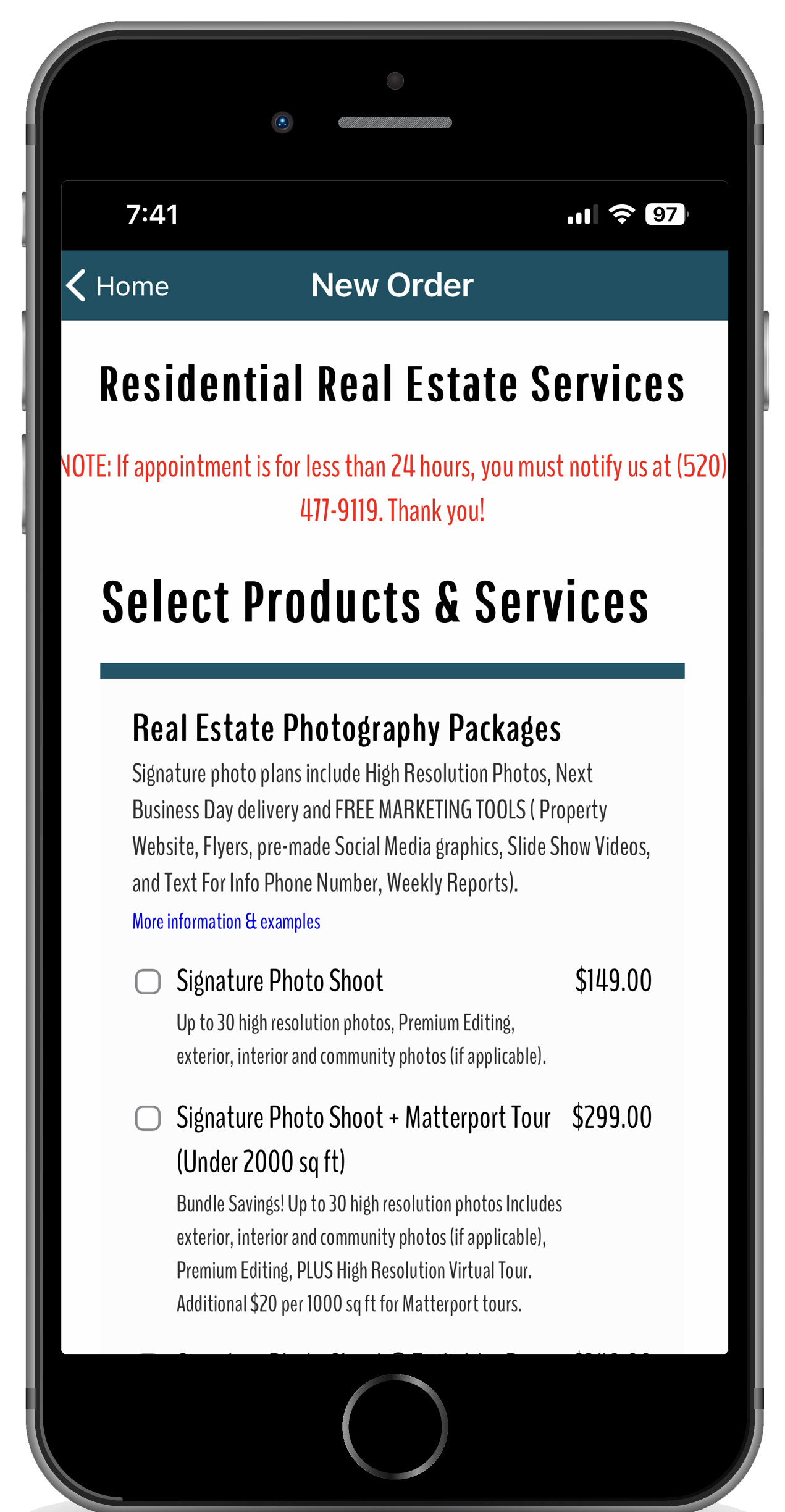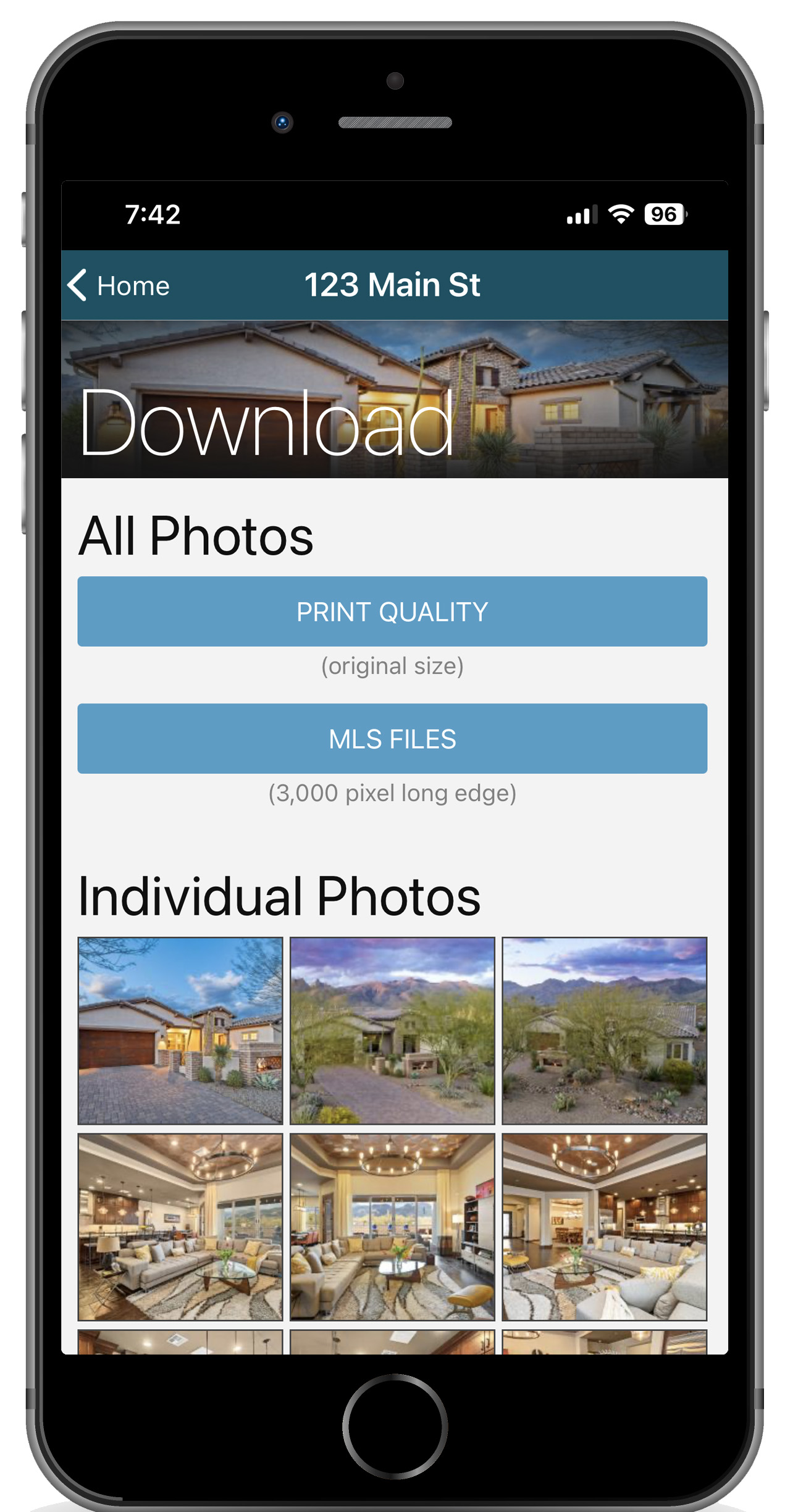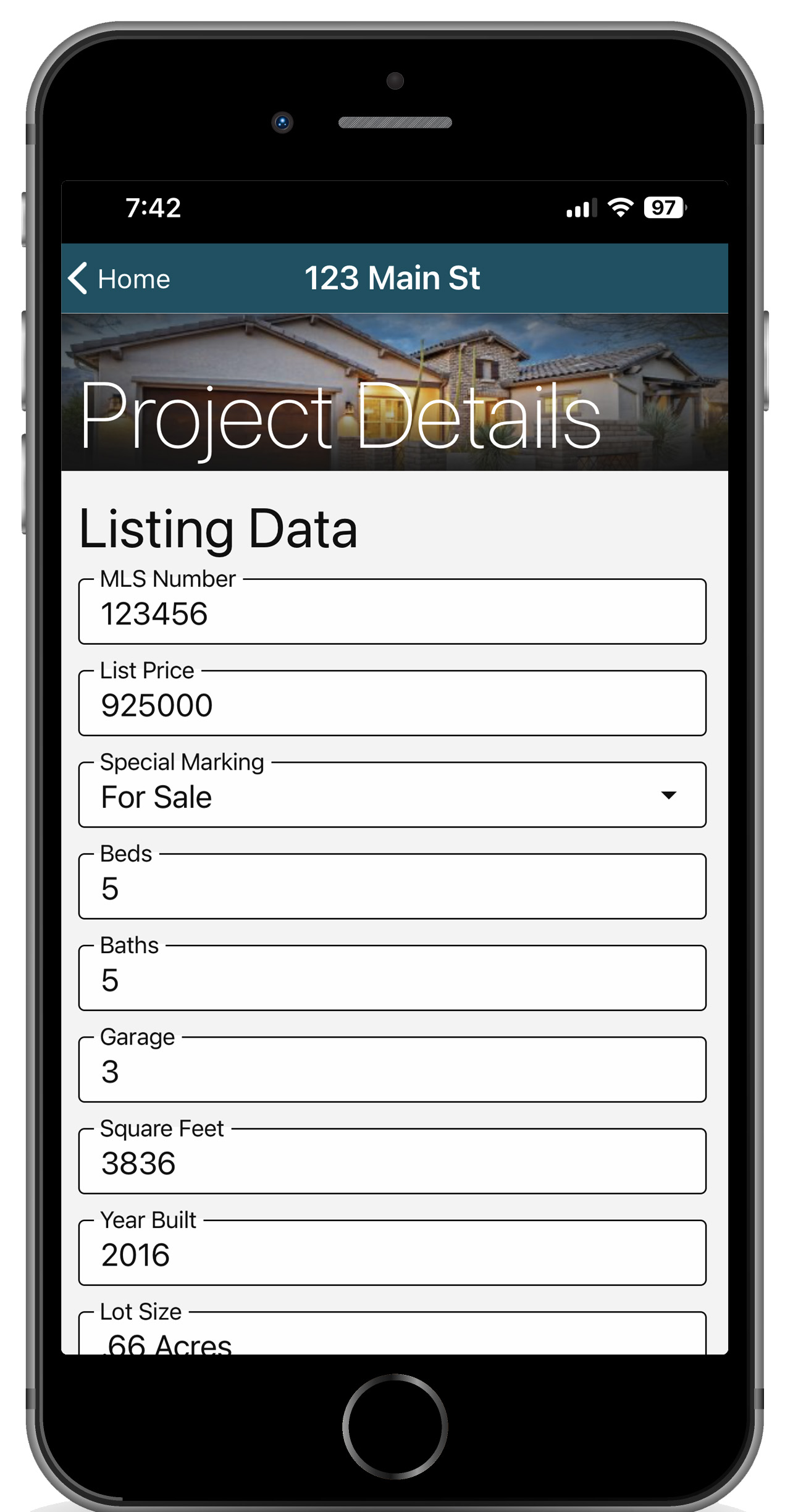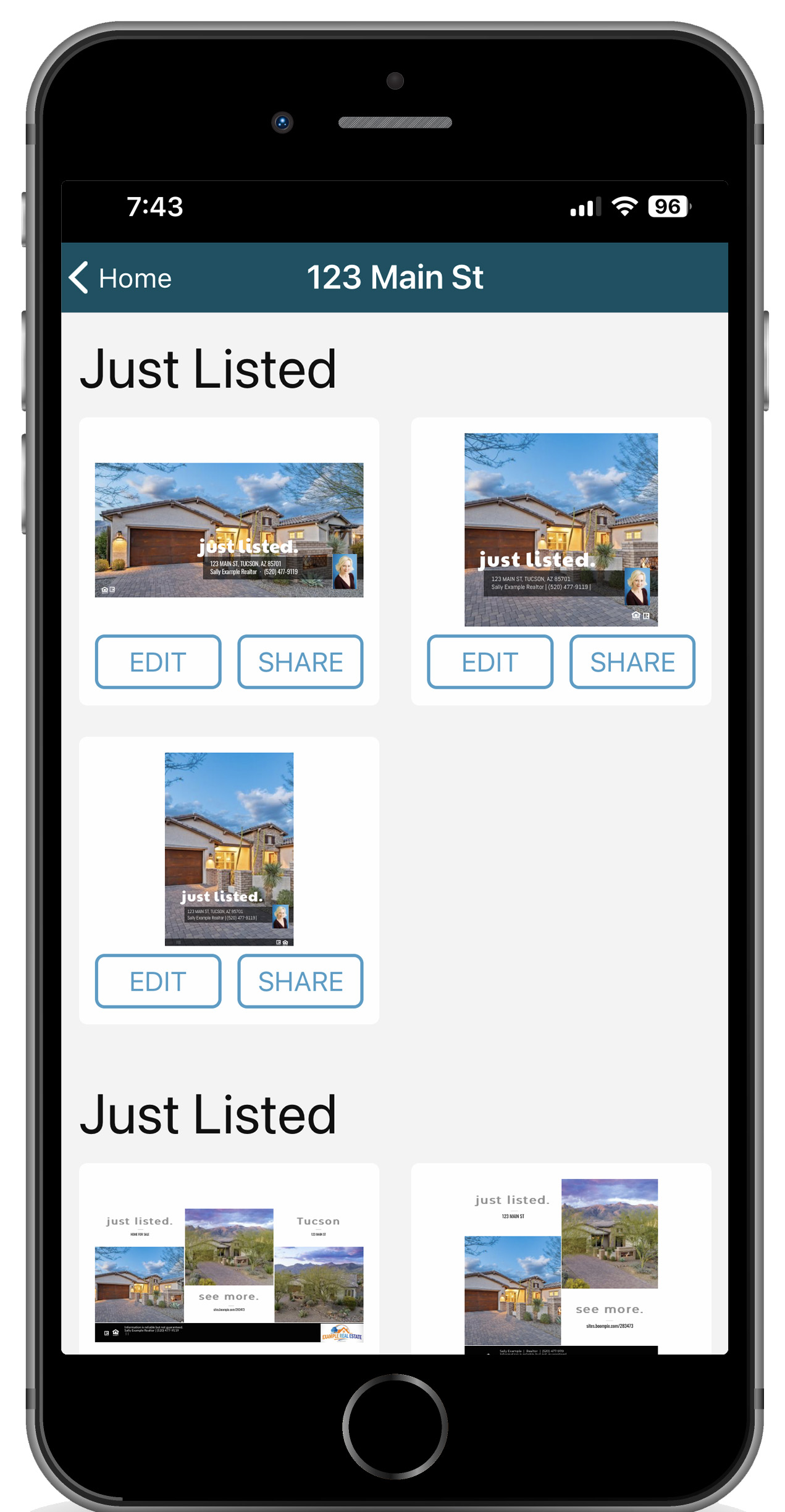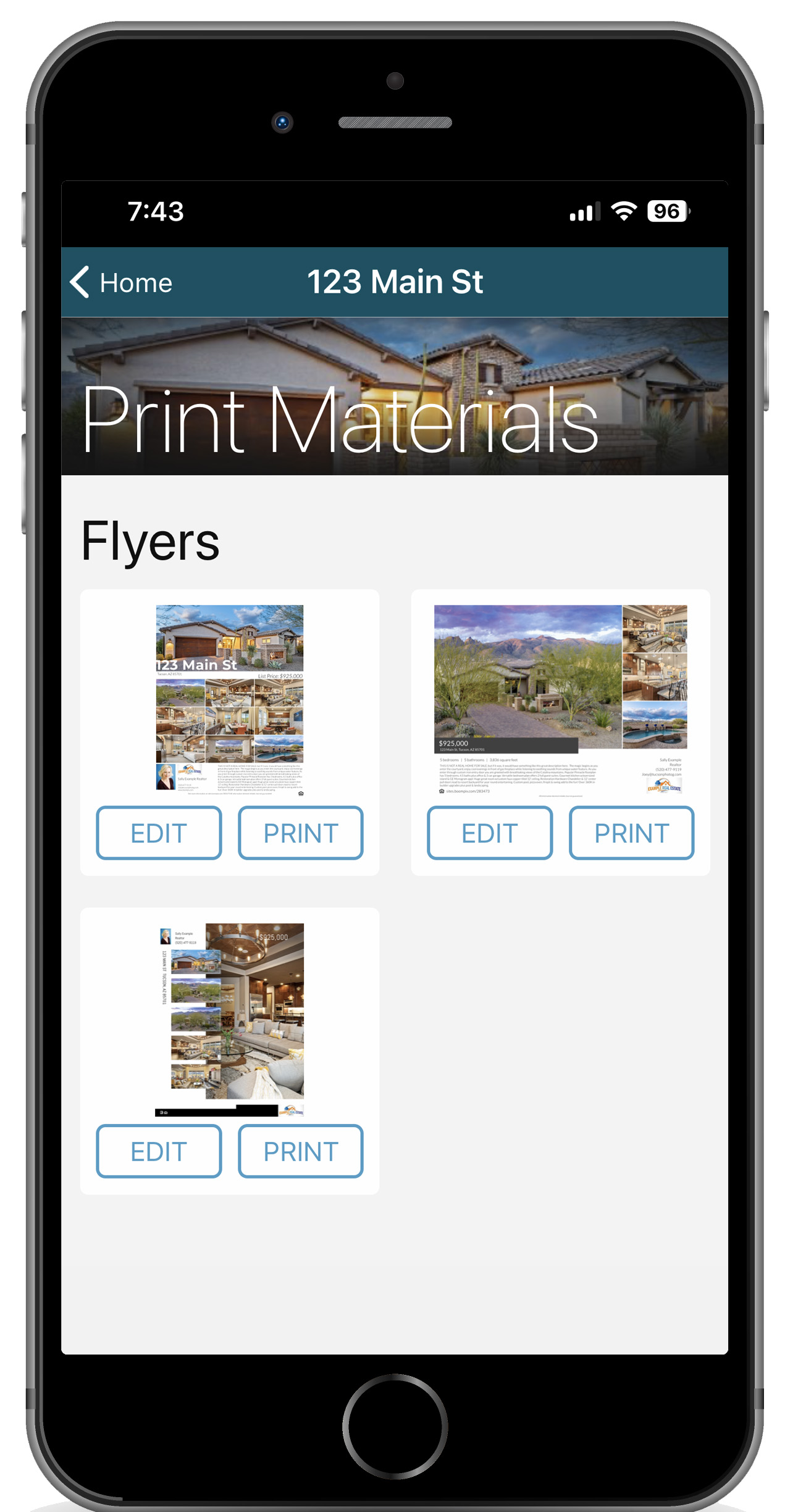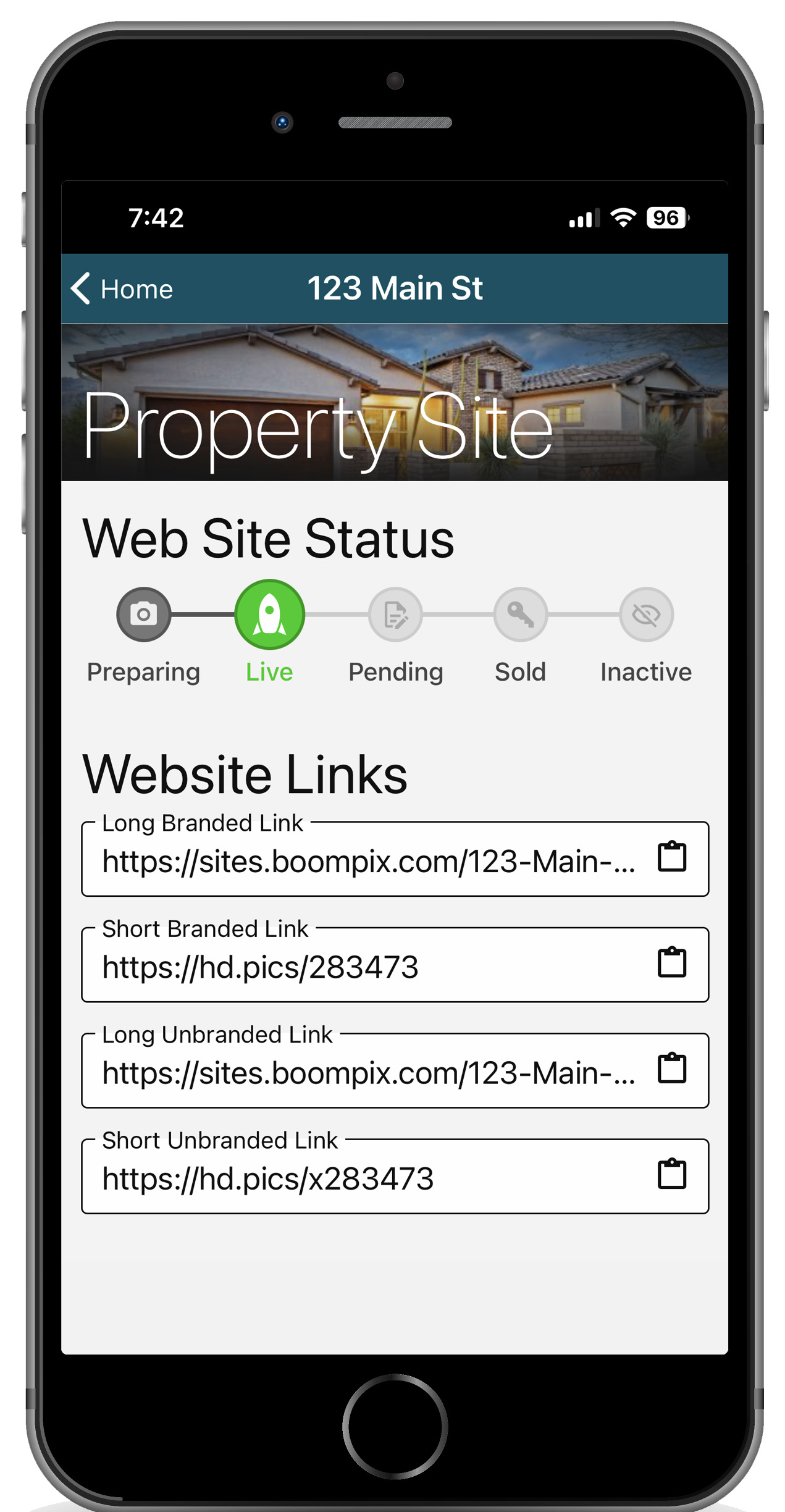 This is just a start as more features are on the way. Our focus for the initial roll-out was to get the most important functions into your hands so you can manage your photo shoots quickly and easily. 
Your feedback is priceless, so please contact us with your comments or bug reports. Thank you!