Virtual Home Staging
Bring Empty Spaces To Life with Beautiful Staging
Show Buyers The Possibilities with Virtual Home Staging
Beautifully stage individual rooms or entire homes in a fraction of the time and cost of traditional staging with our professional virtual staging service.
We transform photos of empty rooms into photos of perfectly decorated rooms using numerous styles and over 5000 pieces of furniture and accessories. We can virtually stage kitchens, living rooms, bedrooms, family rooms, bathrooms, game rooms, and more. We can even virtually stage patios and outdoor spaces.
Virtual Home Staging Gets Results
– Virtual Home Staging is far less expensive than traditional home staging. For example, an average 3-4 bedroom home may cost $2000-$3000 for traditional home staging, however virtual staging starts at just $40 per room, a savings of 90% for a whole house.
– Virtual Home Staging allows buyers to visualize a space in multiple ways, like a space that can be staged as a bedroom, office, and a playroom!
– Virtual Home Staging is much faster than traditional staging – usually within a day or two.
– Virtual Home Staging is safer. No furniture is moved in an out of the home, preventing potential damage to the property.
Virtual Staging Before & After Example
Contemporary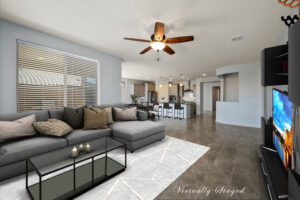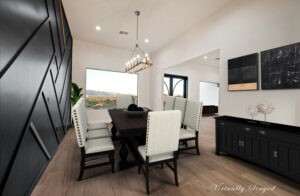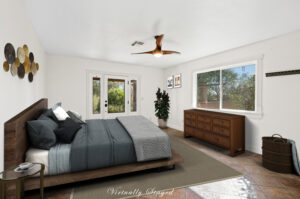 Glam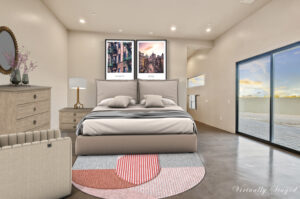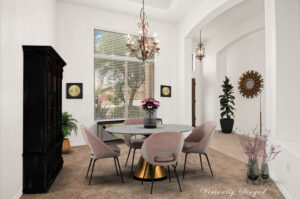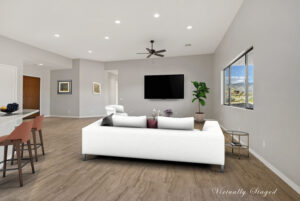 Modern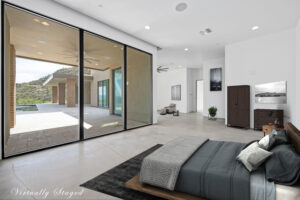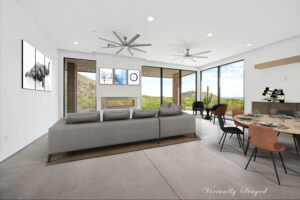 Rustic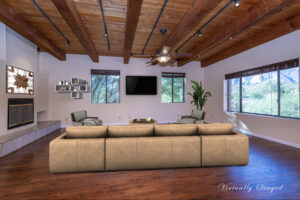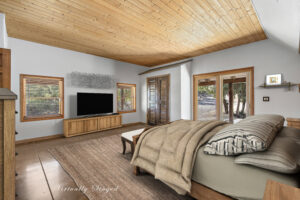 Traditional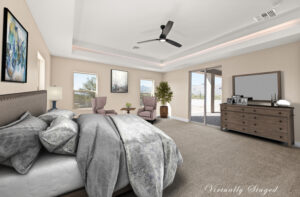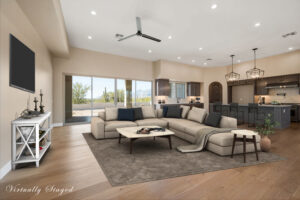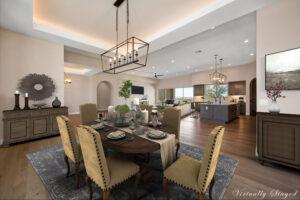 Transitional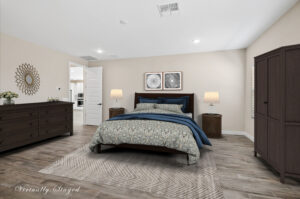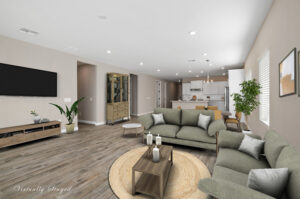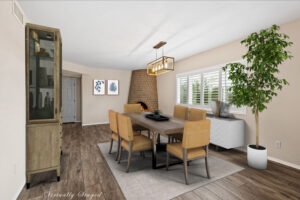 Order Virtual Staging With Your Next Photo Shoot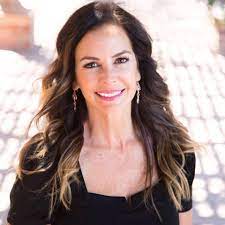 Misty Rich
Realty Executives Arizona Territory
BoomPix Media (Joey Ambrose) is the best. He has been my photographer for Real Estate for years. Very timely, website is amazing and easy to navigate. I would highly recommend!!!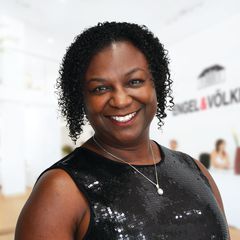 Yolanda W.
Realtor, Engel & Volkers
"I just paid for and downloaded the photos. Number one you are amazing! I had no idea I was going to get such a comprehensive, professional package. The photos are beautiful and I cannot wait to work with you again!"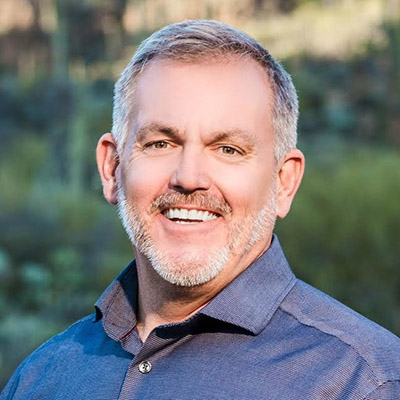 Louis Parrish
United Real Estate Specialists
BoomPix is one of the most powerful marketing tools we use. They us to create a visual story for us to tell with compelling photos, videos and images that are ready to market through a variety of media channels. Our clients love the result and our listings receive more traffic! Thank you!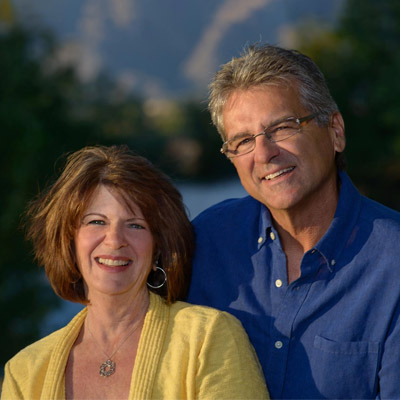 Phillis Daugherty
Long Realty Company
Joey does a great job on real estate pictures for my listings. Joey has the gift of being able to capture the feel and personality of the home! He has done all types of listing photos for me, still photos, virtual tours and drone videos. My clients are always very happy with the photography of their homes and I believe Joey's great photography makes my job easier!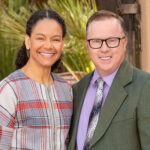 Evelyn Alvarez & Mik White
Realtors, Habitation Realty
Joey was referred to us for aerial photography and earned himself a permanent place among our roster. His work ethic and commitment to excellence are self-sacrificing. He offers a great combination of services. The pictures and videos he takes are fabulous. And he's a delight!

Brittany Palma
Realtor, 1st Heritage Realty
Very professional and punctual. His quality of work demonstrated a true professional. I highly recommend BoomPix Media.
A Full Menu of Real Estate Marketing Services
Need to up your real estate marketing game? We also offer premium services to help you meet your goals, including: